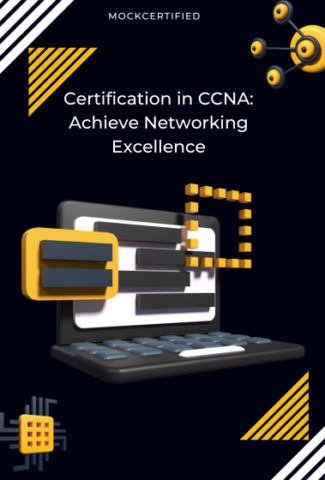 Are you fascinated by the world of computer networks? Do you aspire to become a proficient network professional and unlock rewarding career opportunities?
If so, obtaining a certification in CCNA (Cisco Certified Network Associate) could be your stepping stone to success.
We will be delving into the significance of CCNA certification, its benefits, and how it can pave the way for a successful career in the field of networking.
Table of Contents
Introduction to CCNA Certification
Certification in CCNA is an industry-recognized credential that validates the foundational knowledge and skills required for network engineers, administrators, and technicians.
Offered by Cisco Systems, a global leader in networking solutions, CCNA is highly regarded and serves as a benchmark for networking professionals.
The Importance of Certification in CCNA
Obtaining a certification in CCNA is essential for several reasons.
Firstly, it demonstrates your expertise and proficiency in networking concepts, protocols, and technologies. It validates your expertise and increases your reputation in the eyes of employers and colleagues.
Second, CCNA certification prepares you to build, setup, manage, and troubleshoot small to medium-sized networks. It provides a comprehensive understanding of network infrastructure, routing and switching technologies, network security, and more.
This knowledge empowers you to build reliable and secure networks, ensuring smooth data transmission and optimal performance.
Exam Overview and Topics Covered
To earn the CCNA certification, you need to pass a comprehensive exam that covers various networking topics.
The exam evaluates your understanding of network fundamentals, IP connectivity, network access, IP services, security fundamentals, automation, and programmability.
Benefits of CCNA Certification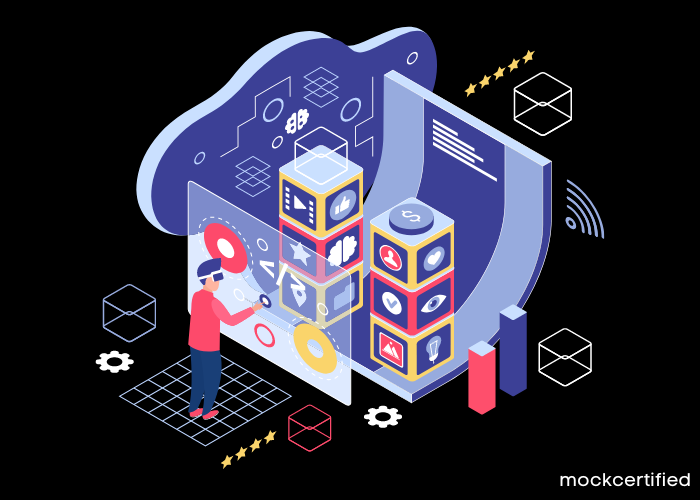 Enhanced Career Prospects: CCNA certification opens doors to a wide range of career opportunities.
It increases your chances of securing lucrative positions in renowned organizations and enables you to work in diverse roles such as network engineer, network administrator, and network technician.
Industry Recognition: CCNA certification is globally recognized and respected by employers across industries.
It certifies your knowledge and separates you from uncertified experts, providing you an advantage in the employment market.
Skill Development: The process of preparing for the CCNA exam equips you with in-depth knowledge and practical skills related to networking.
From configuring routers and switches to troubleshooting network issues, you will gain hands-on experience that is invaluable in the field.
Job Opportunities for CCNA Certified Professionals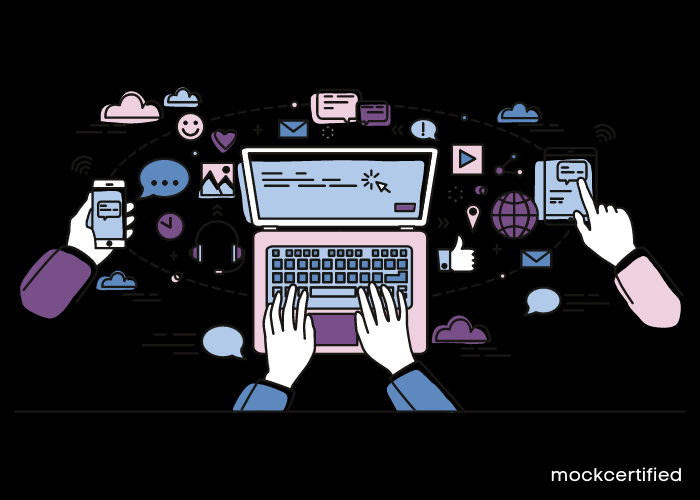 Certification in CCNA opens up a plethora of job opportunities. As a CCNA certified professional, you can explore roles such as:
Network Engineer: Responsible for designing, implementing, and maintaining network infrastructure.
Network Administrator: Manages and troubleshoots network devices, ensuring seamless connectivity and performance.
Network Technician: Provides technical support, diagnoses network issues, and implements solutions.
Systems Engineer: Designs and integrates network systems within an organization.

Preparing for CCNA Certification
To ensure success in the CCNA exam, it is crucial to adopt a comprehensive preparation approach. Here are some effective strategies to help you prepare:
Study Resources
Utilize a variety of study resources, including official Cisco study guides, textbooks, online courses, and practice exams. These resources provide in-depth coverage of the exam topics and help you gain a thorough understanding of networking concepts.
Hands-on Practice
Setting up a lab environment and getting hands-on experience with Cisco networking equipment is invaluable.
Practice configuring routers, switches, and network protocols to reinforce your theoretical knowledge.
Hands-on practice enhances your practical skills and boosts your confidence for the exam.
Joining Study Groups
Engage with fellow CCNA aspirants by joining study groups or online forums dedicated to CCNA certification.
Collaborating with others allows you to exchange knowledge, discuss challenging topics, and gain insights from different perspectives. It can also provide motivation and support throughout your preparation journey.
Conclusion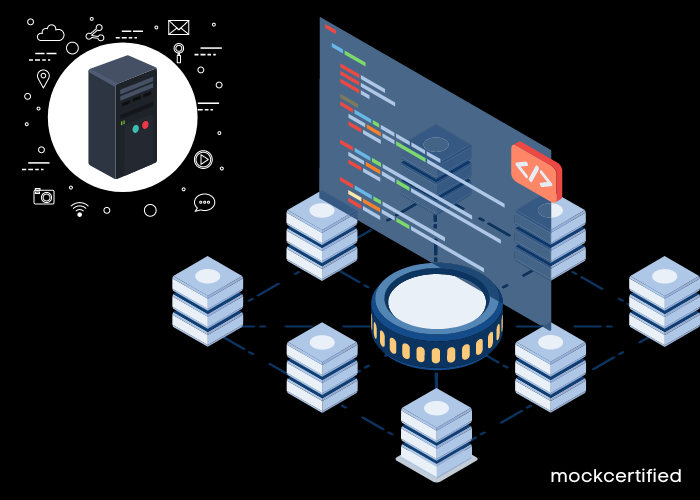 Obtaining a certification in CCNA is a significant achievement for aspiring networking professionals. It validates your networking knowledge and skills, opens up new career opportunities, and enhances your professional credibility.
By investing time and effort into comprehensive exam preparation, you can increase your chances of success and embark on a rewarding career in the field of networking.
Wish to know more about similar certifications? Click here!